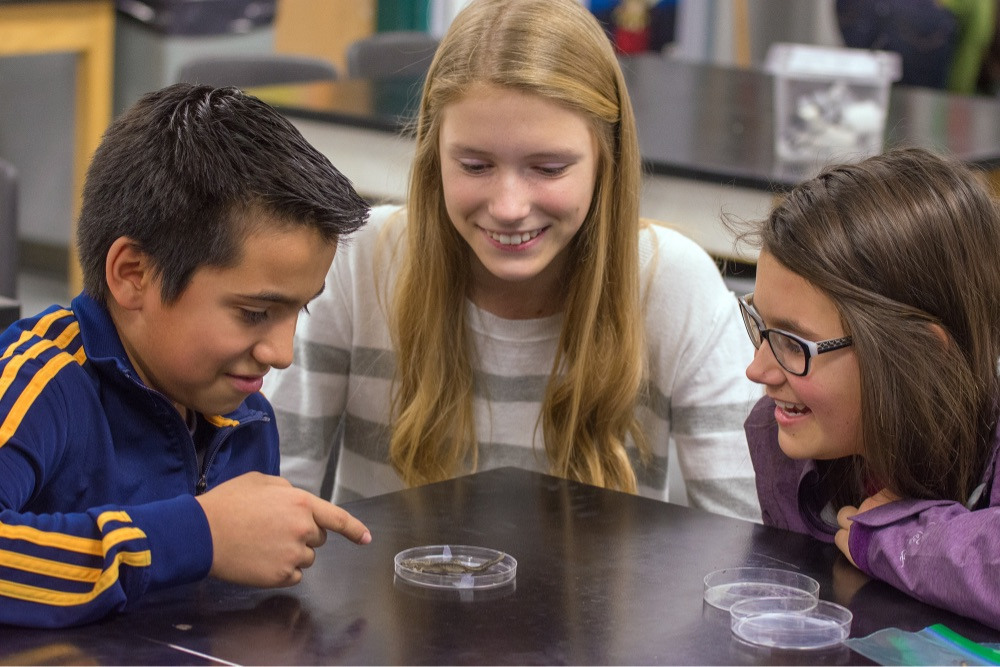 5 Steps to Student Success
5 Steps to Student Success through Personalized Learning
Kindergarten Readiness: Collaboration with preschool and childcare aiming to maximize kindergarten preparedness.
Enriching Kindergarten Experience: Kindergarteners will foster a love of learning through engagement and quality instruction.
3rd/4th Graders at Benchmark in Reading/Mathematics: Assess and intervene with every student for middle school readiness and mastery of literacy and numeracy.
Algebra-Ready by 8th Grade: We champion mathematics because every course taken above Algebra II doubles the likelihood of graduating from college.
Career and College Ready: Prepare students for career and college readiness with dual credits and rigorous coursework.