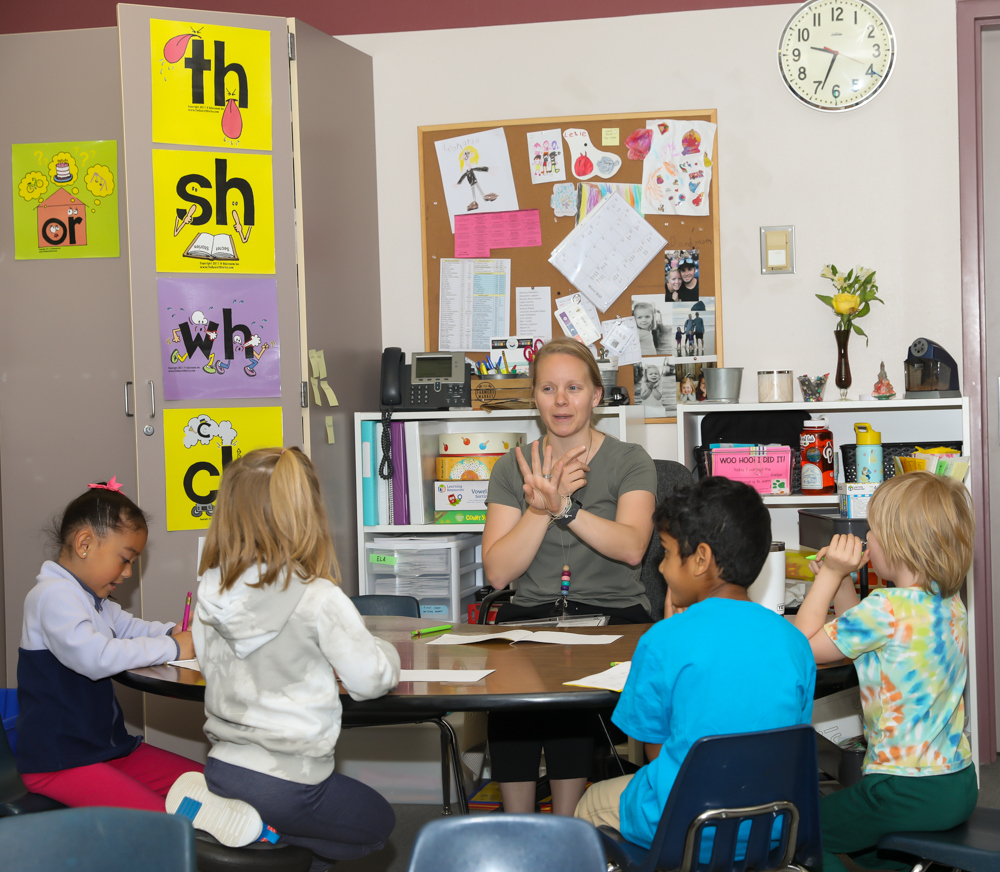 Resources For Early Learning
Frameworks for Early Learning
The P-3 Leadership Team provides guidance to the West Valley PreK Initiative and P-3 Alignment of curriculum, instruction, assessment, professional development, and family engagement strategies. The team meets on a monthly basis. Membership is open to anyone who is interested in joining the team. The P-3 Leadership Team includes administrators and school staff (Grades PreK-3), representatives from community preschools, ESD105, and higher education.

10 Steps for P3 Alignment Leadership Rubric

Early Childhood Matters Most. This is the vision statement for the AASA Early Learning Cohort, a group of professionals committed to making a positive difference for young children everywhere. Since 2017, this group of superintendents, district administrators, school principals, teachers, and educational leaders throughout the United States have assembled with one single goal in mind: improve the way schools understand and interact with young children and their families.
AASA Early Childhood and Learning Toolkit

The National P-3 Center developed this framework to be used over an extended period of time for reflection, self-evaluation, and improvement of P-3 efforts. This framework helps to address key questions facing those who are developing P-3 approaches in their school, districts, and communities.