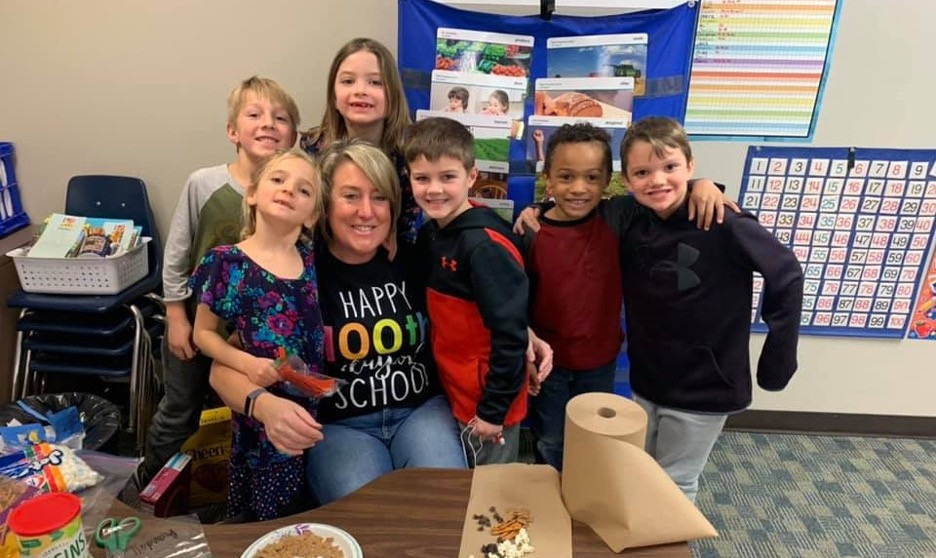 Enrollment Now Open for Transition Kindergarten
Oct 15, 2021
The West Valley School District offers a program during the second semester of the school year to provide early learning for students not currently enrolled in preschool who will turn five prior to February 1 and are expected to attend Kindergarten in the fall.
The program provides a free, full-day transition Kindergarten experience for children. The program is located at Cottonwood Elementary and can accommodate 21 students from across the District. Families are required to provide transportation.
Placement is based on the following criteria:
Are they currently in a preschool or early learning setting?
Do they qualify for Free/Reduced meals?
Do they qualify for the Transitional Bilingual Education Program?
Are they turning 5 years old prior to February 1?
Do they reside in the West Valley School District?
---