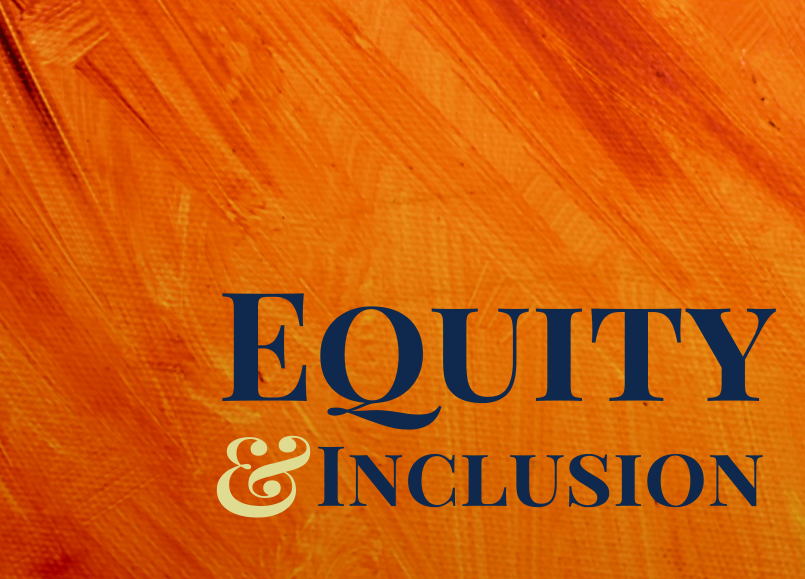 Equity & Inclusion
Sep 13, 2021
One of the important goals for our District is to increase equity and inclusion for students.
The vision for equity is "Success for All Students" and the vision for inclusion is "Access for All Students."
For equity, our goal is to partner with families to meet the needs of each student so they can be successful, now and in the future.
For inclusion, we want to ensure that students have access to grade level content, peer interaction, and opportunities for academic growth.
If you are interested in joining work groups for Equity & Inclusion, please contact:
Equity – Minerva Pardo, Family Engagement Coordinator, pardom@wvsd208.org
Inclusion – Kevin Brennan, Special Education Coordinator, brennank@wvsd208.org
************************************************
Una de las metas importantes en nuestro Distrito es aumentar la equidad e inclusión de los estudiantes.
La visión de equidad es "Éxito para todos los estudiantes" y la visión de inclusión es "Acceso para todos los estudiantes".
Para equidad, nuestra meta es formar alianzas con familias para cubrir las metas de cada estudiantes para que puedan ser exitosos, ahora y en el futuro.
Para inclusión, queremos asegurarnos que los estudiantes tengan acceso a contenido de acuerdo a su nivel, interacción con otros, y oportunidades para crecimiento académico.
Si está interesado en unirse al trabajo en grupos sobre Equidad e Inclusión, por favor contacte a:
Equity – Minerva Pardo, Family Engagement Coordinator, pardom@wvsd208.org
Inclusión – Kevin Brennan, Coordinador de Educación Especial, brennank@wvsd208.org
---