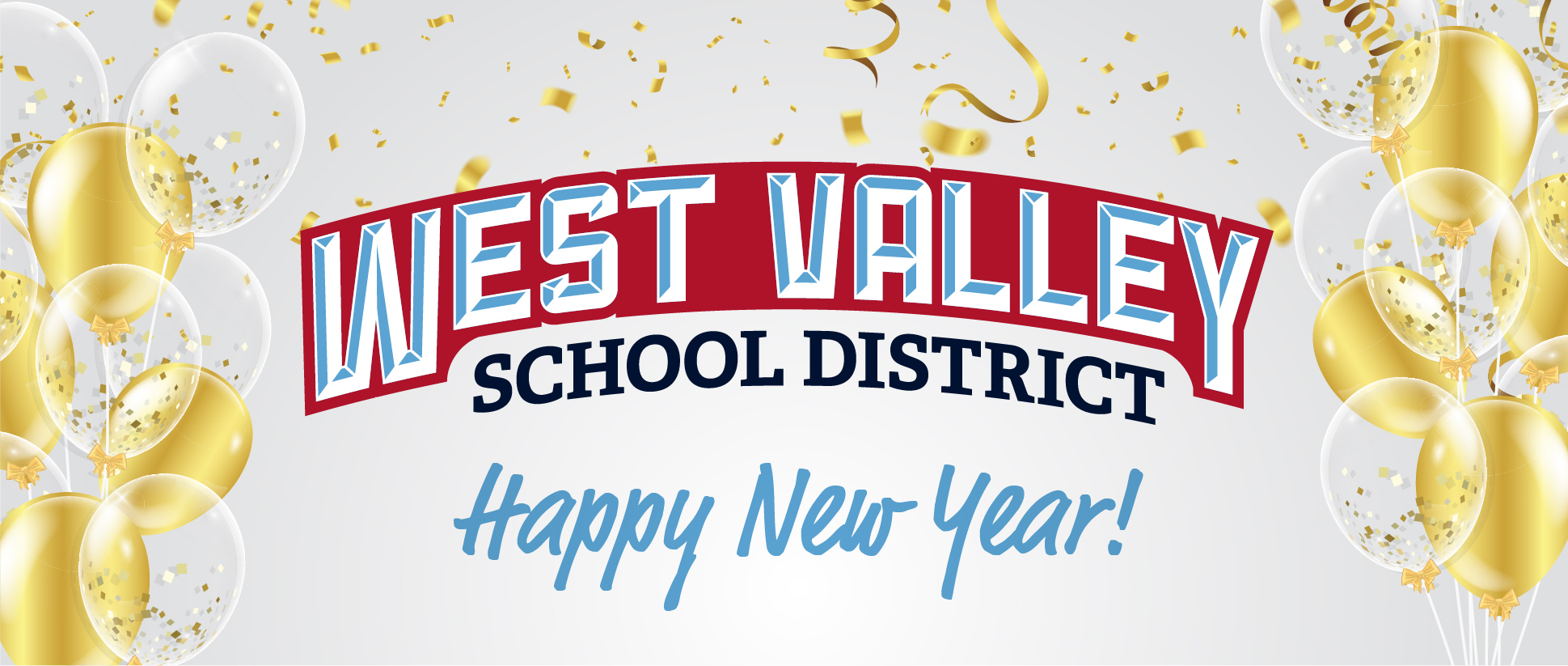 Looking to the Future
Jan 1, 2022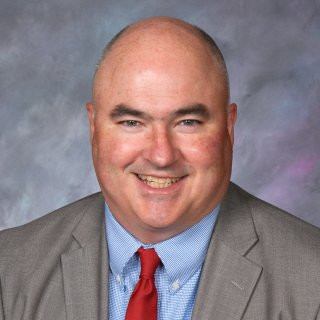 The beginning of a new year prompts reflection on the past. The past year West Valley saw challenges with COVID and a change in District administration. I was humbled by the support that I received from our staff and community as I moved from Assistant Superintendent into the role of Superintendent for the West Valley School District.
My wife, Charity, and I have lived in West Valley for over 20 years, and all three of our children have grown up in West Valley schools. Our two oldest children graduated from West Valley, and our youngest is a sophomore at the high school. West Valley is a great place to raise a family.
Throughout my years with the school district, my focus has always been to provide an excellent education for all students. As our District looks to the future, I have great confidence in our staff and their commitment to continuous improvement. West Valley is never satisfied with the "status quo." We are always looking to get better.
Our focus on equity and inclusion is work to ensure that all students are provided the support they need to succeed. West Valley staff members work each day to have students learn skills that will help them be successful after they graduate. This includes foundational skills – reading, writing, and math – and 21st Century skills such as problem-solving, self-management, and teamwork.
When students are engaged and they take ownership of their learning, we see our District vision in action where "each student experiences success every day."
From early learning to post-secondary options, "success every day" builds a positive trajectory for our students. Our staff throughout the West Valley School District is committed to this work and I am honored to lead this work for the students, families, and community of West Valley.
Dr. Peter Finch, Superintendent
---