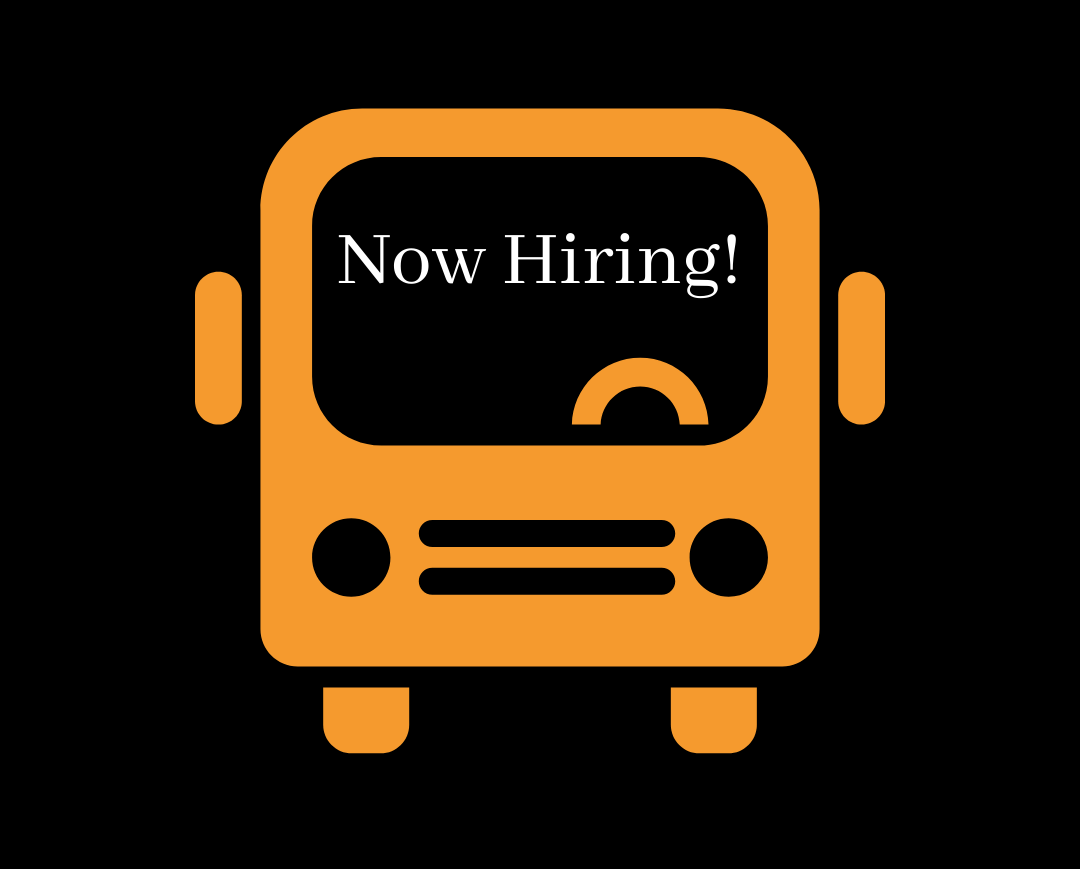 Now Hiring Bus Drivers and Substitute Bus Drivers
Oct 15, 2021
West Valley is hiring substitute bus drivers as well as trying to fill some full-time bus driver positions. Applicants need to have a high school diploma and be able to obtain a Washington C.D.L. license and current first aid card, have at least five years of driving experience and be able to pass a physical exam and background check. The wage is $23.66 per hour.
As some of you are aware, we have struggled to find bus drivers this year, which has resulted in some routes having to be canceled. We're trying to mitigate impacts to students as much as possible by rotating routes that are impacted and ensuring students without transportation have access to their classwork via Google Classroom.
The Transportation Department has put together a schedule of which routes would be suspended when a driver shortage occurs. Messages will go out by 5:30 am when a route is impacted, similar to what we have done for snow days. We apologize for any inconvenience and encourage qualified individuals looking for part-time employment to apply. Learn more about open positions on our careers page.
---