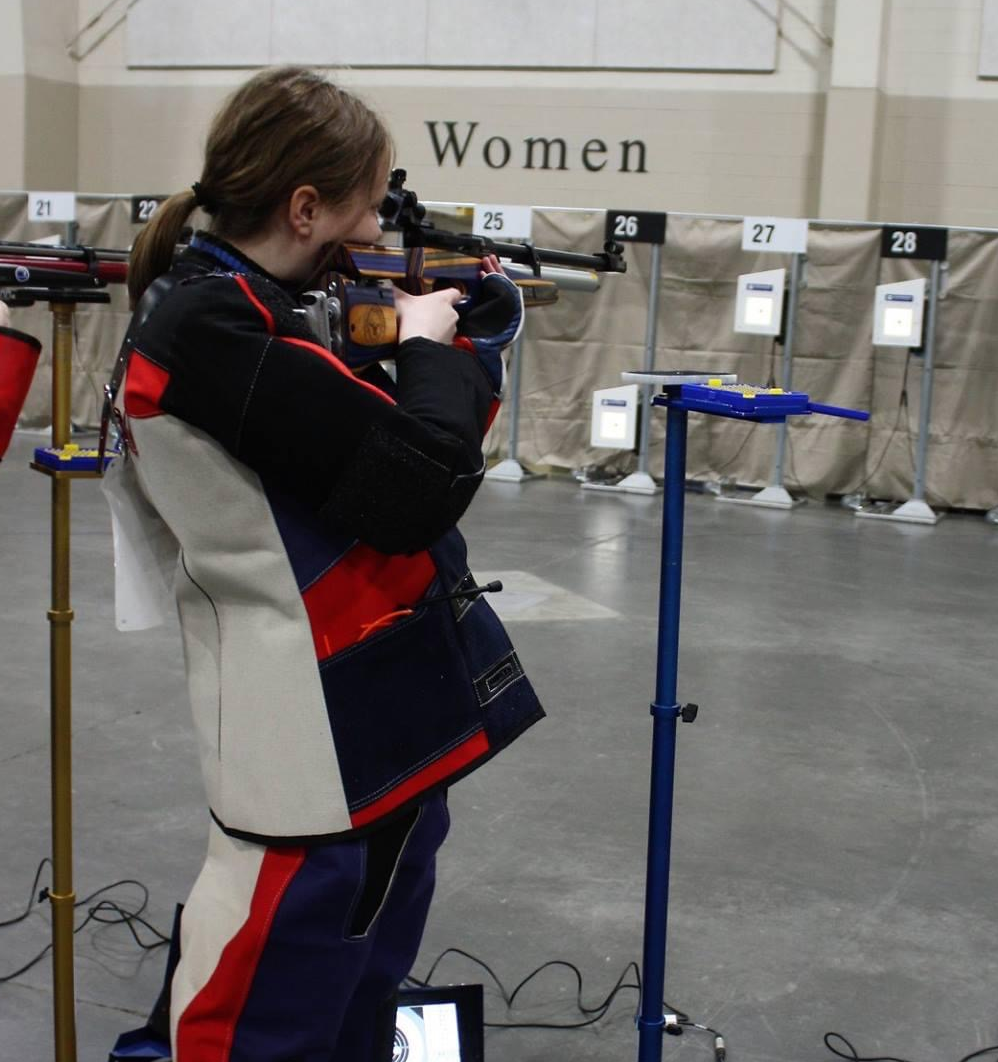 Samantha Lamb, JROTC
Oct 15, 2021
When Samantha Lamb first started at WVHS as a freshman, she struggled academically. She decided to join the Junior ROTC program and the rifle team in her sophomore year. That's when her academic career and life turned around. As part of JROTC, Samantha learned discipline and structure, and by her senior year, she was an "A" student and member of the Honor Society.
Samantha graduated from WVSD in 2021 and is now attending Baylor University on an ROTC scholarship while taking part in Army basic training. Col. Brian James, Samantha's JROTC instructor at WVHS, says that Samantha was a model leader, scholar, and athlete. She became captain of the rifle team and an academic tutor for her peers. Not all JROTC students move onto the military, but Col. James says they all learn to be better citizens and leaders after high school.
JROTC helps many students like Samantha achieve their academic goals, along with college financial benefits such as scholarships. Learn more by emailing instructor Col. James at jamesb@wvsd208.org.
---