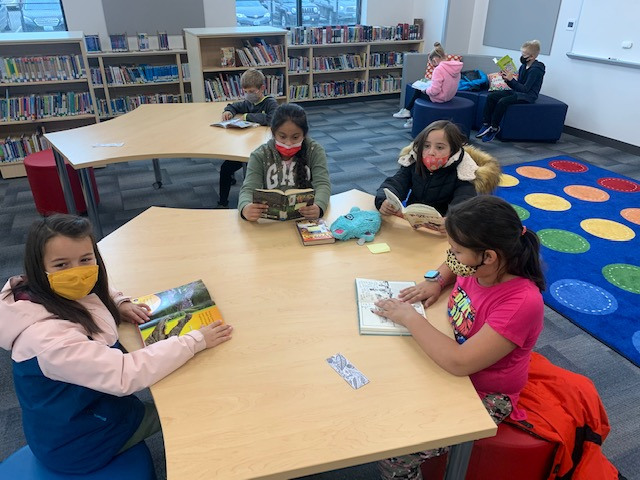 Shiny and New, Thanks to You
Jan 31, 2022
Looking back on the successes of last year, the completion of Apple Valley and Summitview Elementary Schools brings us particular pleasure. The collective effort of funding, construction, and completion of these two identical schools was a feat we're extraordinarily proud of and are so thankful to the community and the construction teams for helping us bring things together quickly and efficiently.
WVSD208 employed a staggered and ambitious building schedule to assure resources were used strategically and precisely. With the keen attention of our build team, this planning effort helped prove ourselves good stewards of our community's funds.
Because of you, WVSD208 students and teachers now enjoy an outstanding learning environment. Thank you!
Here's a little of what people are saying about the new facilities...
"The kids have been very aware of the newness and they seem to be proactive as far as wanting to take care of things in order to make it feel new longer."
"The best part about working in the new building is the beautiful windows."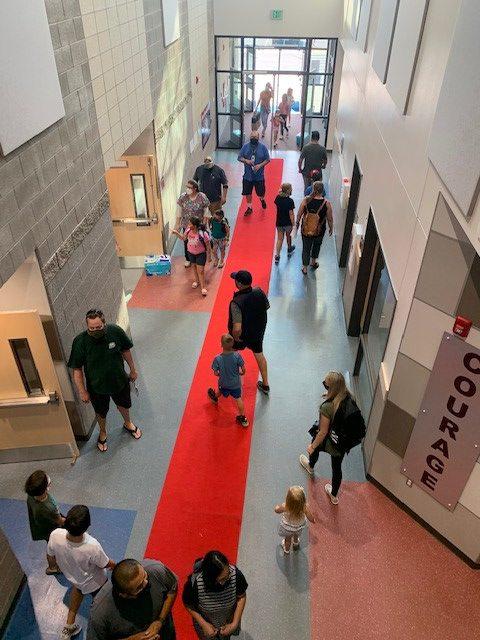 "I adore the natural sunlight that shines into my classroom from the west."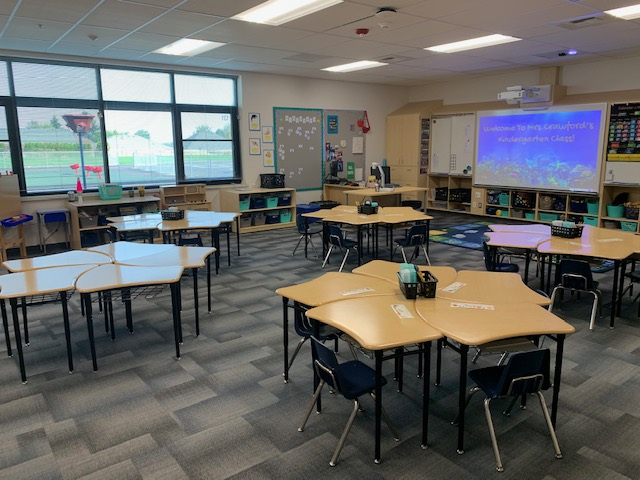 "Our brand new interactive whiteboards play such a vital role in students' hands-on learning."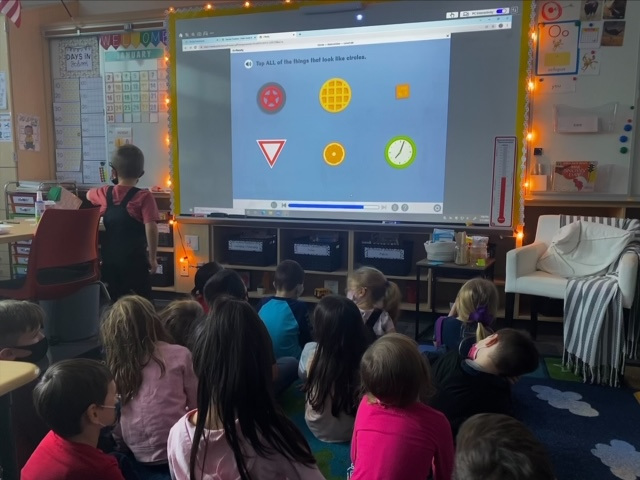 ---