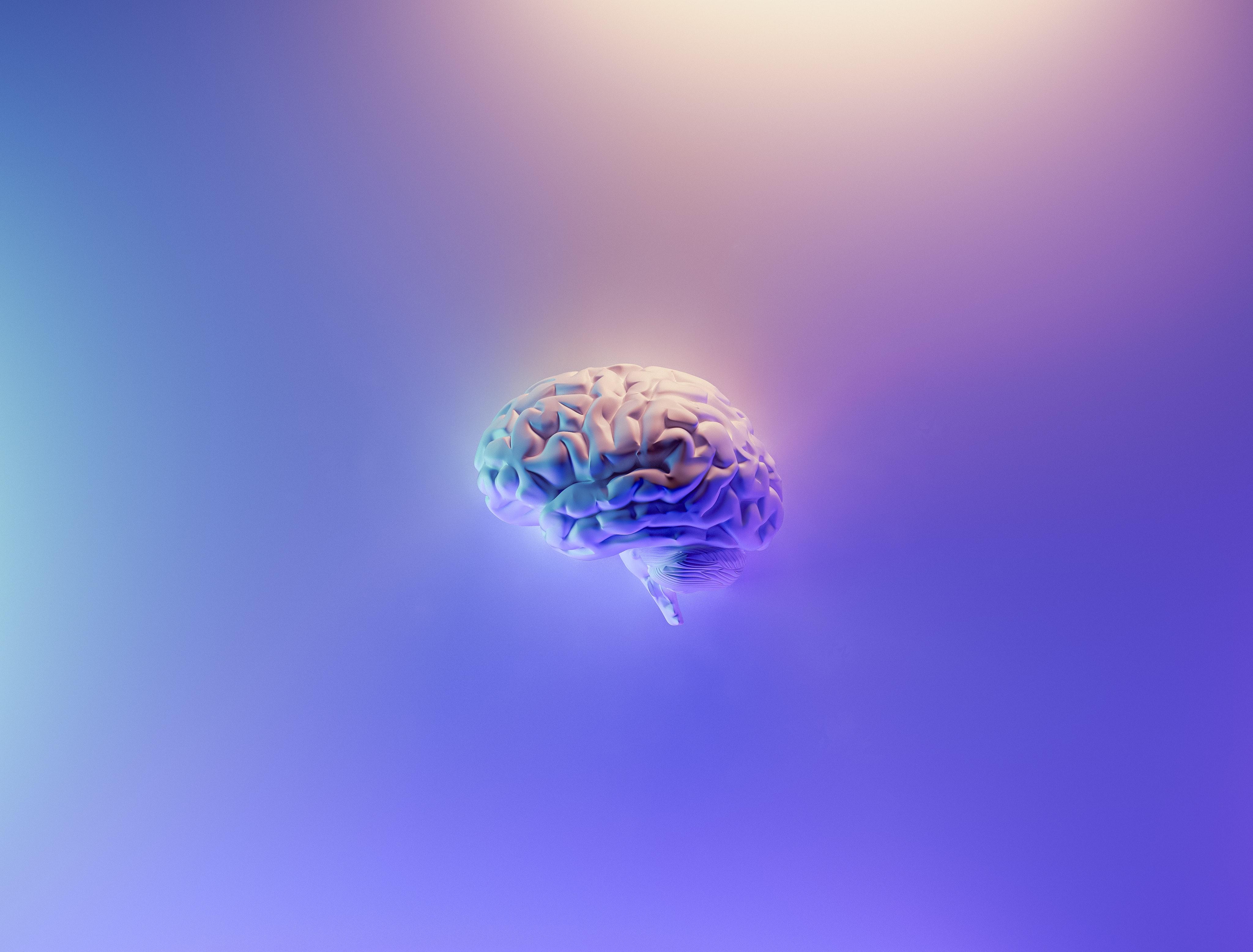 State Testing Scores
Sep 27, 2022
WVSD Students Achieve Impressive Test Results
The Washington Office of the Superintendent of Public Instruction recently released standardized test scores for Spring 2022. We're proud to announce that overall, West Valley School District students continue to outperform across the state!
For the most part, West Valley students in Grades 3-10 who took the Smarter Balanced Assessment Consortium met testing standards at a significantly higher rate than the statewide average. Of particular note were students in Grades 5 and 8, who outperformed their peers by 15% and 14% in math, respectively.

Despite the difficulties faced nationwide during the first two years of the COVID-19 pandemic, the state test results reflect the determination of our WVSD administrators to keep standards high. The challenges of remote instruction did not go unnoticed locally, however. West Valley eighth graders met standards 8% less than the statewide average in English and Science.

Statewide, test scores show continuing improvement after the return to in-person learning.

Assistant Superintendent for Learning and Teaching Stacey Drake points out, "What we learned from the pandemic is that in-person learning is critical to students' academic success and social-emotional well-being. West Valley was able to bring back in-person learning much earlier than many districts across the state."

Drake continues, "Once we were all back together, West Valley teachers assessed students' needs and worked diligently to eliminate the gaps in learning. There really is no substitute for in-person teaching and learning."

Adapting to a changing academic landscape will continue to be the District's priority as we determine how to best support our students returning to the classroom.
To learn more about WVSD's test scores, click here.
Los estudiantes de WVSD obtienen resultados impresionantes en los exámenes
La Oficina del Superintendente de Instrucción Pública de Washington publicó recientemente los resultados de los exámenes estandarizadas de la primavera de 2022. ¡Estamos orgullosos de anunciar que, en general, los estudiantes del Distrito Escolar de West Valley continúan superando los resultados en todo el estado!
Los estudiantes de West Valley en los grados 3-10 que tomaron el Smarter Balanced Assessment Consortium en su mayor parte cumplieron con los estándares de los exámenes a un nivel significativamente más alto que el promedio estatal. De particular interés fueron los estudiantes de los grados 5 y 8, quienes superaron a sus compañeros con 15% y 14% en matemáticas, respectivamente.
A pesar de las dificultades de aprendizaje durante los primeros dos años de la pandemia de COVID-19, los resultados de las pruebas estatales reflejan la determinación de nuestros administradores de WVSD de mantener los estándares altos. Sin embargo, los desafíos de la instrucción remota no pasaron desapercibidos a nivel local. Los estudiantes de grado 8 de West Valley cumplieron con los estándares un 8% menos que el promedio estatal en inglés y ciencias.
En todo el estado, los resultados de los exámenes muestran un avance continua después del regreso al aprendizaje en persona.
La superintendente adjunta de aprendizaje y enseñanza, Stacey Drake, nota, "Lo que aprendimos de la pandemia es que el aprendizaje en persona es fundamental para el éxito académico y el bienestar social y emocional de los estudiantes. West Valley pudo regresar al aprendizaje en persona mucho antes que muchos distritos en todo el estado."
Drake continúa, "Una vez que todos volvimos a estar juntos, los maestros de West Valley evaluaron las necesidades de los estudiantes y trabajaron diligentemente para eliminar las brechas en el aprendizaje. Realmente no hay sustituto para la enseñanza y el aprendizaje en persona."
Adaptarse a un panorama académico cambiante seguirá siendo la prioridad del Distrito a medida que determinamos cómo apoyar mejor a nuestros estudiantes que regresan al salón de clases.
Aprende más aquí.
---