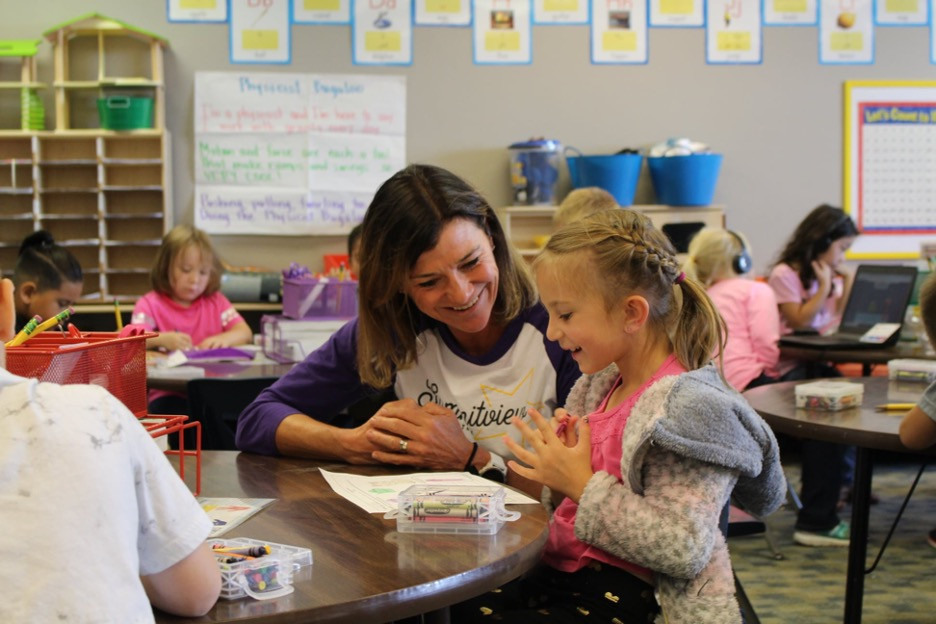 Student Registration
Mar 25, 2021
Student registration for the 2021-2022 school year is now available for families.
If you are registering a student for the first time to the West Valley School District, you will need to begin at this website. This process is only for new students to the district, not requesting a transfer to a different school. You may save as you go and do not have to complete it all in one sitting.
For families who currently have a student attending a school in WVSD and are enrolling another student, please log into Family Access and click on New Student Enrollment to begin the process. In order to access new student registration online, you must have an activated Family Access login. If you have logged into Family Access before to view your student's grades, you will use the same login to access the New Student Enrollment process.
For more information on our registration process, visit our Registration Process webpage.

---