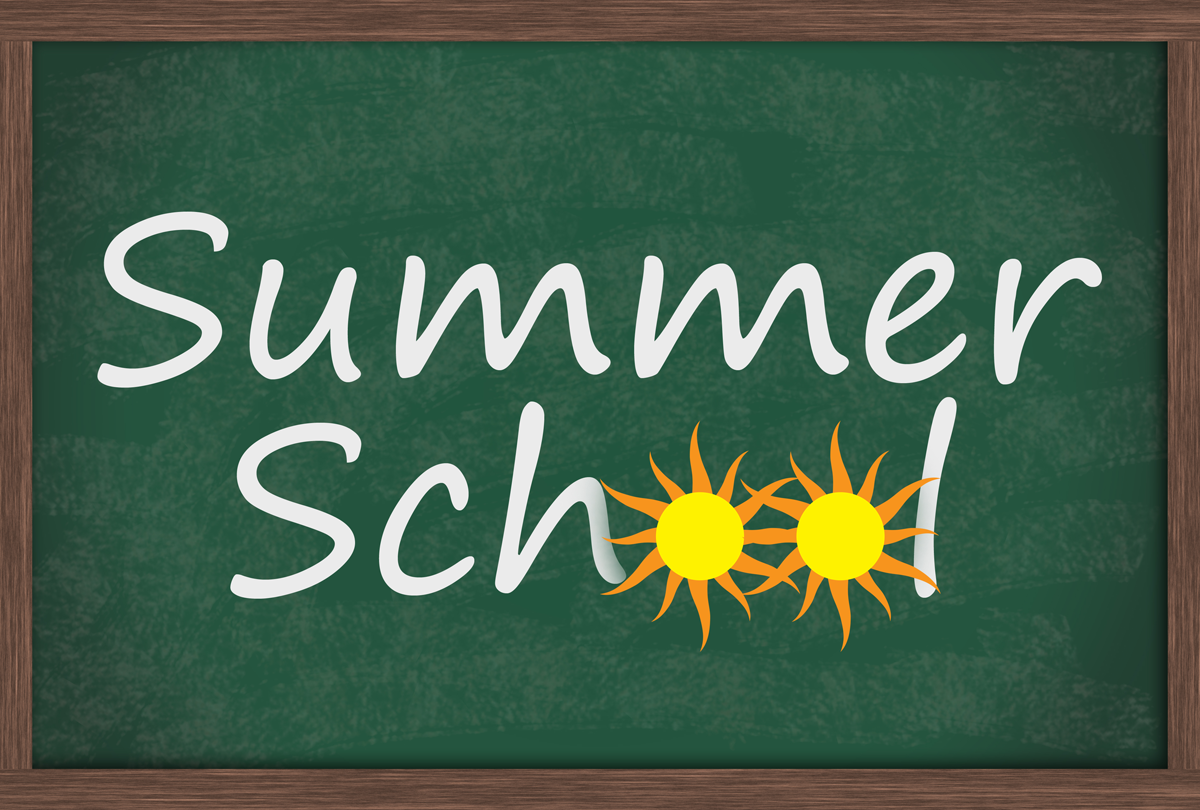 Summer School
Jun 2, 2021
The West Valley School District is committed to assisting all students to meet the academic standards for their grade level. Some students need more time to meet these standards. To assist students, the West Valley School District is funding Summer School for students who have been recommended for our program based on reading needs.
The goal of our Summer School program is to help all students meet the learning standards for reading for their grade level. Your student has been recommended for the Summer School program.
Summer School will be held June 28 - Aug. 5, 2021, Monday through Thursday, 8:30 am to 12:30 pm (no school on Fridays). No school on Monday, July 5. Current Grades K-4 will be served. In addition, there will be classes for early learning for young children who did not attend preschool or Kindergarten during the school year.
There will be two sites for summer school:
The Cottonwood site will serve students from Ahtanum Valley, Mountainview, and Cottonwood.
The Wide Hollow site will serve students from Apple Valley, Summitview, and Wide Hollow.
All registrations must be completed by Wednesday, June 2nd, 2021 at 4:00 pm.
On the registration form, you will be asked to mark if you plan to transport your student or if your student will use the district-provided transportation. On the website, the bus stops are listed. Note that there will be various sites in the district including the Tampico Fire Station. Door-to-door bus service will not be provided for Summer School.
Students will be provided breakfast and lunch each day.
If you do not agree with the Summer School recommendation for your child, please contact the principal of your child's school. Failure to attend summer school may impact the principal's decision to promote or retain your student for their grade level.
WIDE HOLLOW ELEMENTARY BUSSES
AM Pick Up
| | |
| --- | --- |
| 66TH AVE & TERRY AVE | 7:25 AM |
| WESLEY CHURCH – (14 N. 48TH AVE) | 7:40 AM |
| WESTSIDE BAPTIST CHURCH – (69TH AVE & SUMMITVIEW) | 7:52 AM |
| CROSS CHURCH – (86TH AVE & SUMMITVIEW) | 8:05 AM |

PM Drop Off
| | |
| --- | --- |
| CROSS CHURCH – (86TH AVE & SUMMITVIEW) | 12:50 PM |
| WESTSIDE BAPTIST CHURCH – (69TH AVE & SUMMITVIEW) | 1:00 PM |
| WESLEY CHURCH – (14 N. 48TH AVE) | 1:15 PM |
| 66TH AVE & TERRY AVE | 1:30 PM |

COTTONWOOD ELEMENTARY BUSSES
AM Pick Up
| | |
| --- | --- |
| WVSD TRANSPORTATION CENTER – (7509 AHTANUM RD) | 7:00 AM |
| AHTANUM ELEMENTARY – (3005 S. WILEY RD) | 7:10 AM |
| TAMPICO FIRE STATION – (11 NORTH FORK RD) | 7:35 AM |
| MOUNTAINVIEW ELEMENTARY – (830 STONE RD) | 8:00 AM |
PM Drop Off

| | |
| --- | --- |
| MOUNTAINVIEW ELEMENTARY – (830 STONE RD) | 12:50 PM |
| TAMPICO FIRE STATION – (11 NORTH FORK RD) | 1:15 PM |
| AHTANUM ELEMENTARY – (3005 S. WILEY RD) | 1:40 PM |
| WVSD TRANSPORTATION CENTER – (7509 AHTANUM RD) | 1:50 PM |
---